Choose the payment method that is right for you.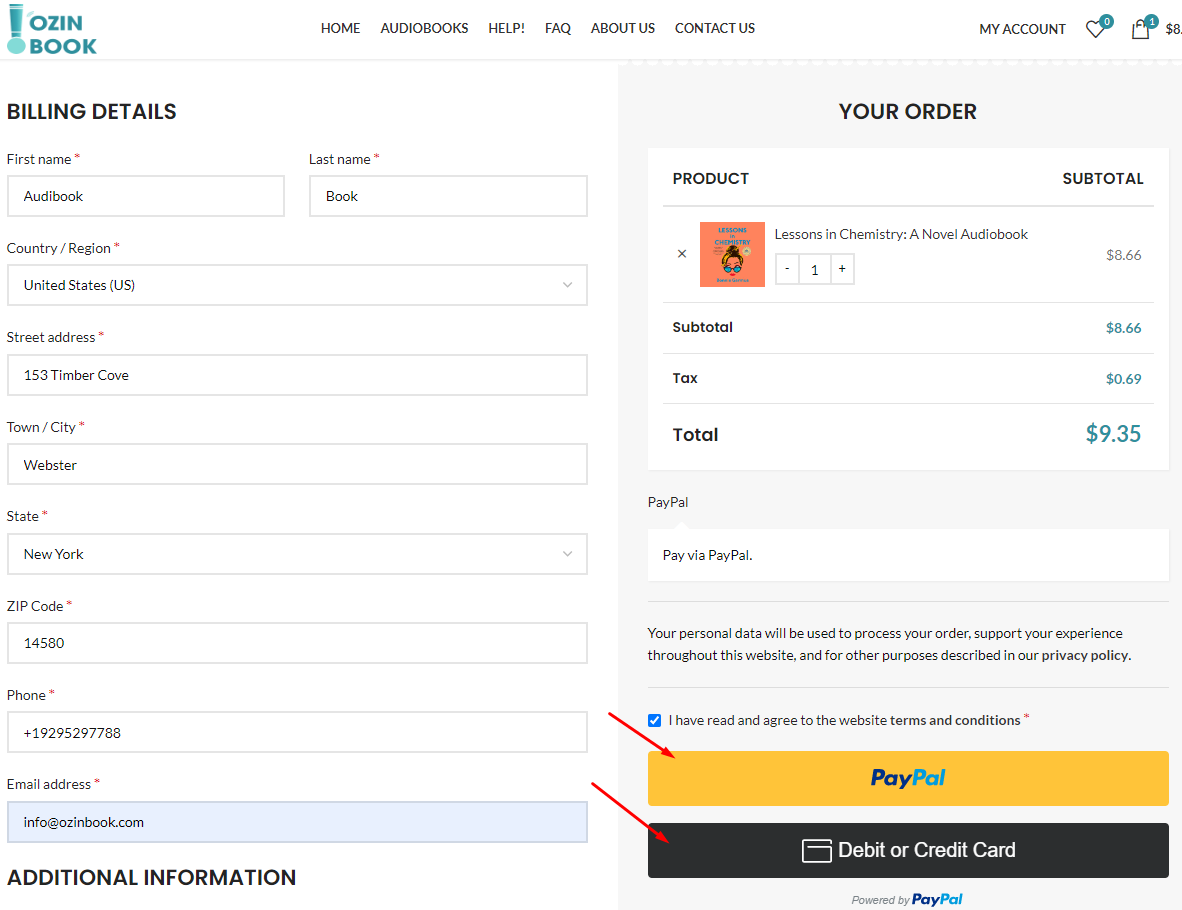 After successful payment, you will receive the right to download, if the product you purchased is a pre-order product, the download information will be sent to your email and account later.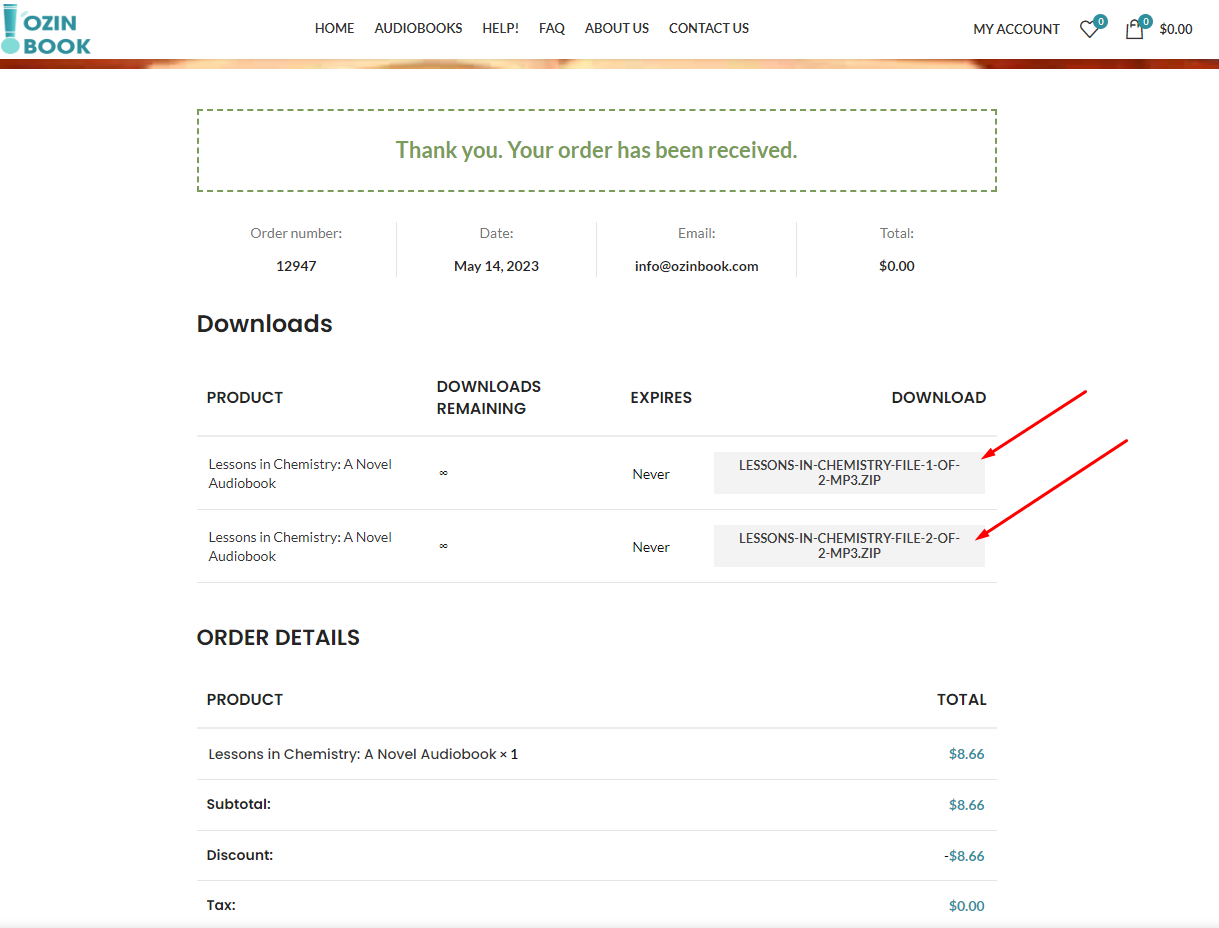 If you have not been able to download it after purchase, you can download it with the link we sent you in the email. If you don't see this email in your inbox, please check your spam folder.

In the email there is order information and the download link of the product.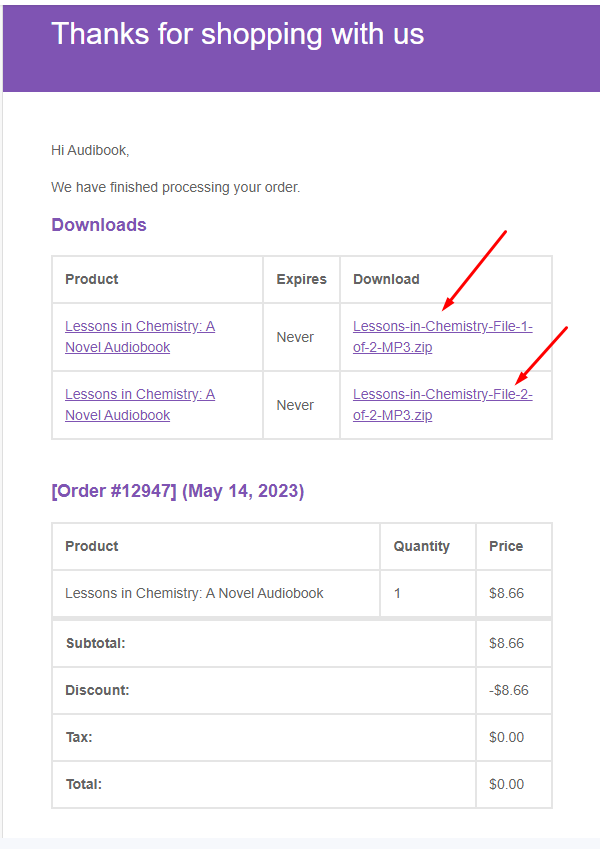 Our audiobooks are divided into different sections for the convenience of our listeners. A book is divided into several dozen to several hundred tracks so for the convenience of downloading we will compress these files into .zip or .rar files. After purchase you will download these .zip or .rar files. Please extract it to get MP3 or M4B files.