We do not provide an audiobook software on android or ios but you can use the following free software to listen to any audiobook easily.
In this article we use an application called "Voice Audiobook Player". You can download it on google play.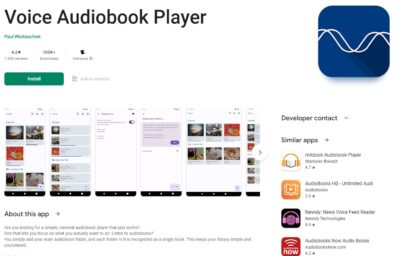 Once installed, open the app.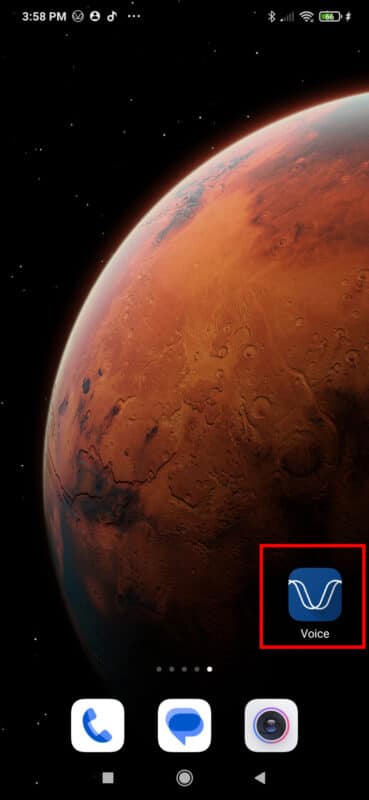 Since you are using it for the first time, you do not have any books yet, the application will ask you to add audio books.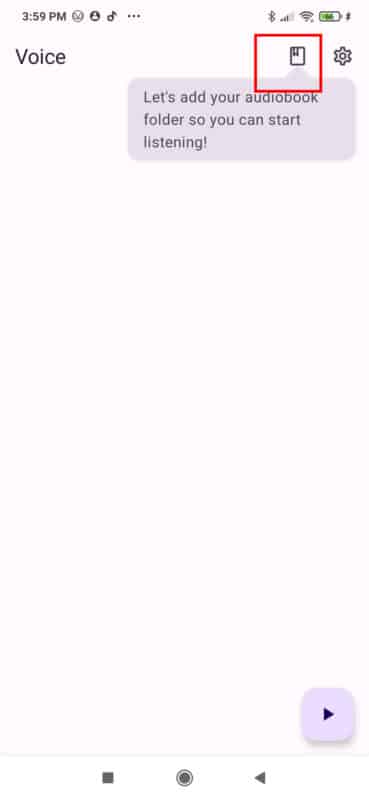 If you are downloading as a multi-file file, choose to add fonder. Note that the files of the same book should be in a fonder. Alright, let's add your book's fonder now.Note if you download the .zip file, extract it to get audiobook format files that the application can read. (mp3, m4a, m4b, aax…).If you download a single file in the form of mp3, m4a, m4b, aax, choose add file instead of fonder.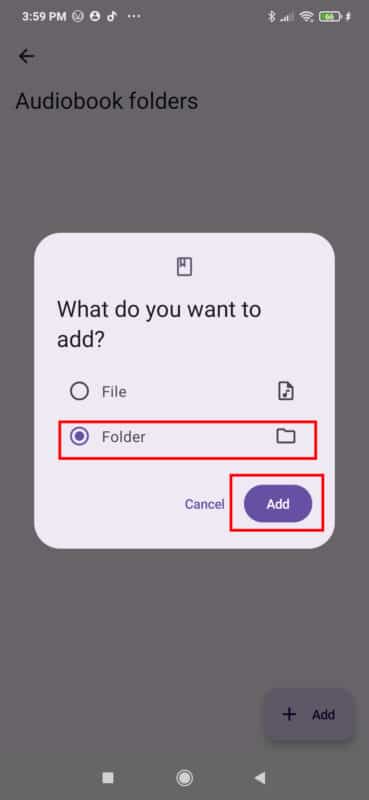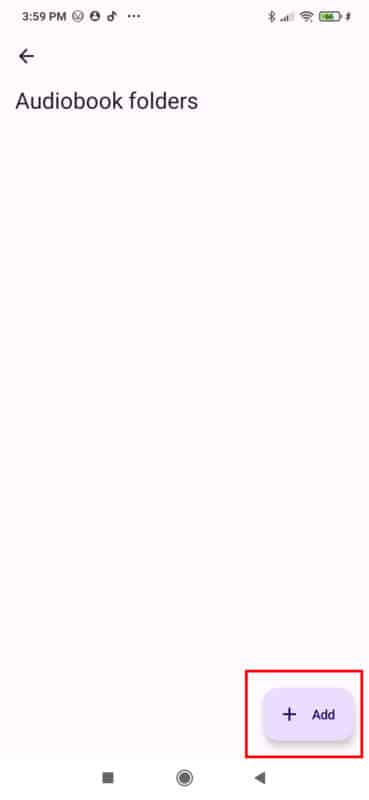 Please choose the correct path to your audiobook folder.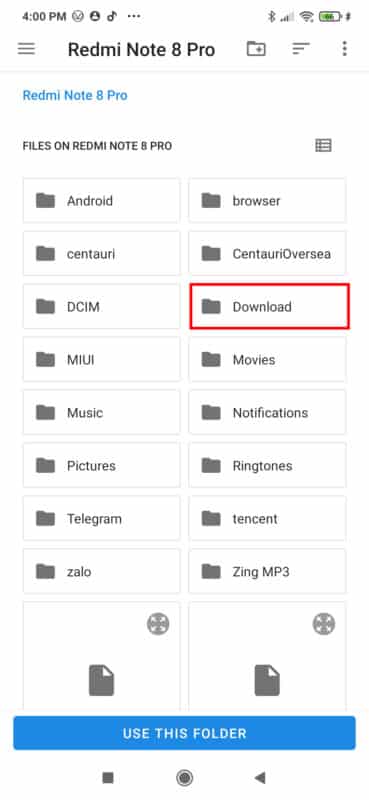 Now that I've found my audiobook folder, I'll click to access it. If your book includes multiple .zip files, you need to unzip them all to get the MP3 files and copy them all into the same folder to add folders. Adding a whole folder to the application is more convenient than adding each file. If your book has an M4B version, prioritize downloading it because the number of files will be less. The M4B version is available for both Android and iOS. For devices that do not support M4B, Mp3 format is always available for you to choose from.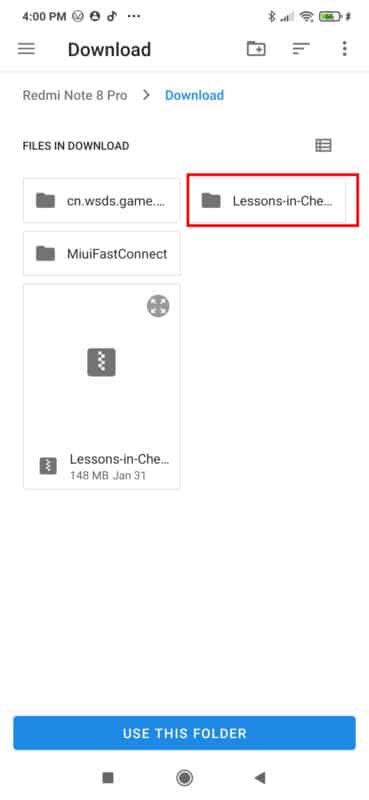 Now I just need to click on "use this folder" and it's done.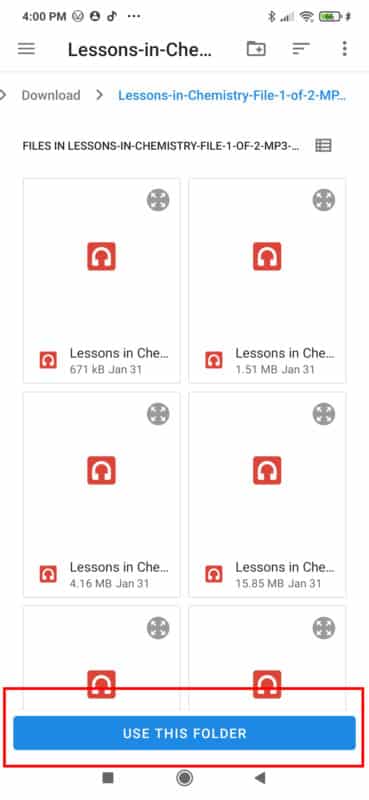 If there is a confirmation request, please confirm it.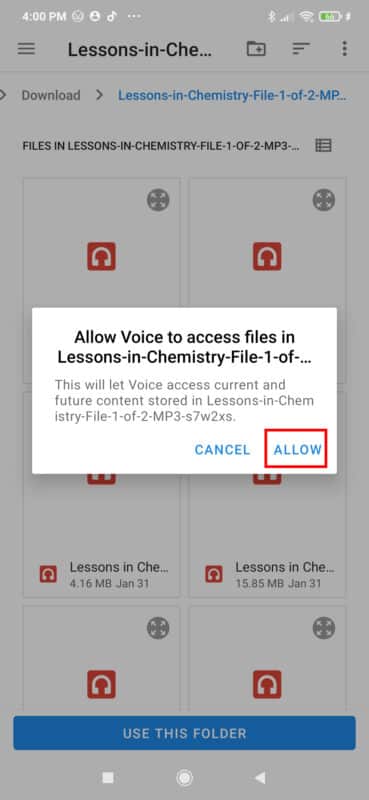 That's it, we're ready to enjoy our new audiobook. Please click the "Add" button to complete the operation.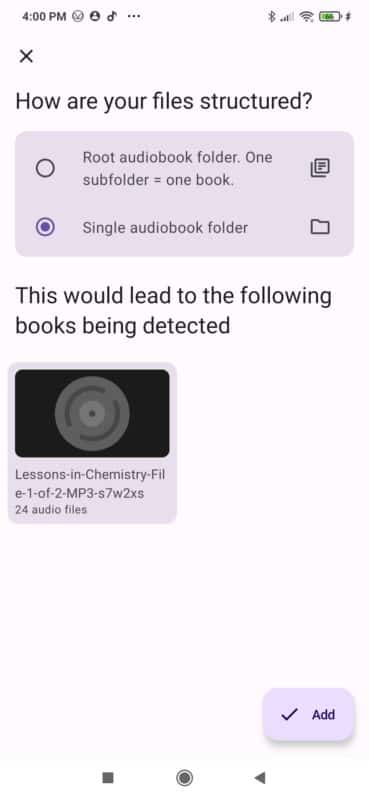 Now go back to the main interface where your audiobooks are displayed and enjoy it.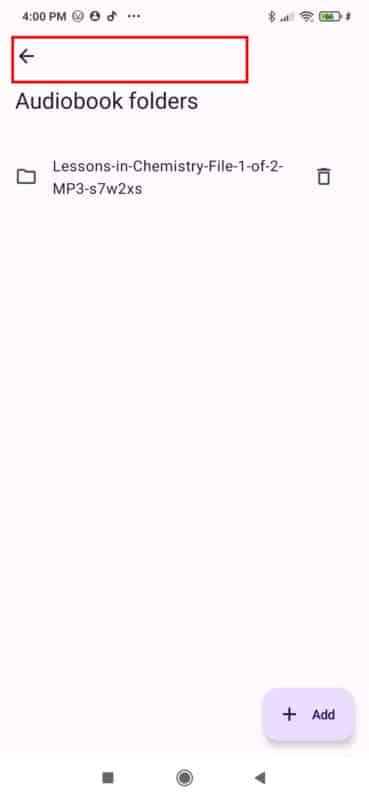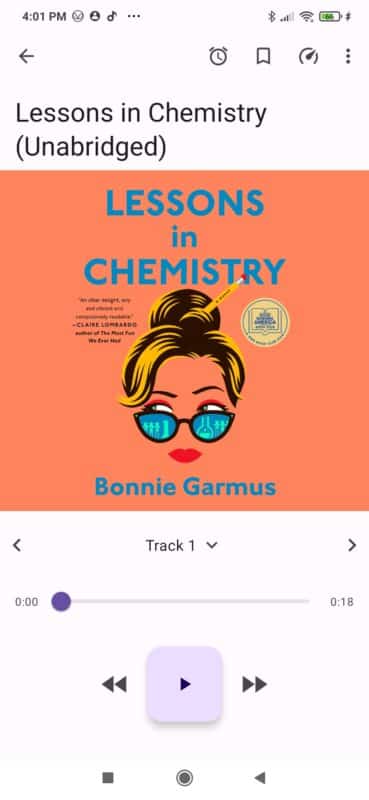 Now enjoy your book. If you have any support requests, do not hesitate to contact us.